At Moray Waste Busters, we are all about our local community. We pass on many items for free to local schools, charities, social enterprises and community groups. If groups are looking for anything, we encourage them to ask us first, we might be able to save them money and have items we can pass on to them for free.
Currently we have around 10 regular volunteers who are an integral part of our team. We are always keen to speak with anyone who is looking to volunteer some of their time. We are very grateful of any time they may have available. We have volunteers from all walks of life, from young people doing their Duke Of Edinburgh scheme, through to retired folk looking for some meaningful activity. It must be remembered that our Board of Trustees are also volunteers.
We also offer free supported work placements to local disadvantaged people. Over recent years, we have provided opportunities for more than 350 people from varying backgrounds. Some may have had learning difficulties, some may have been out of work for some time and finding it difficult to get back into employment. Whatever anyone's needs, we believe we provide a supportive and enjoyable environment where individuals can develop their skills and build up self-confidence.
Anyone can approach us directly, but we also work with other organisations such as The Duke of Edinburgh Award Scheme, Leonard Cheshire Disability, Barnardo's, Forres Academy Support Unit and other agencies across Moray and Highlands.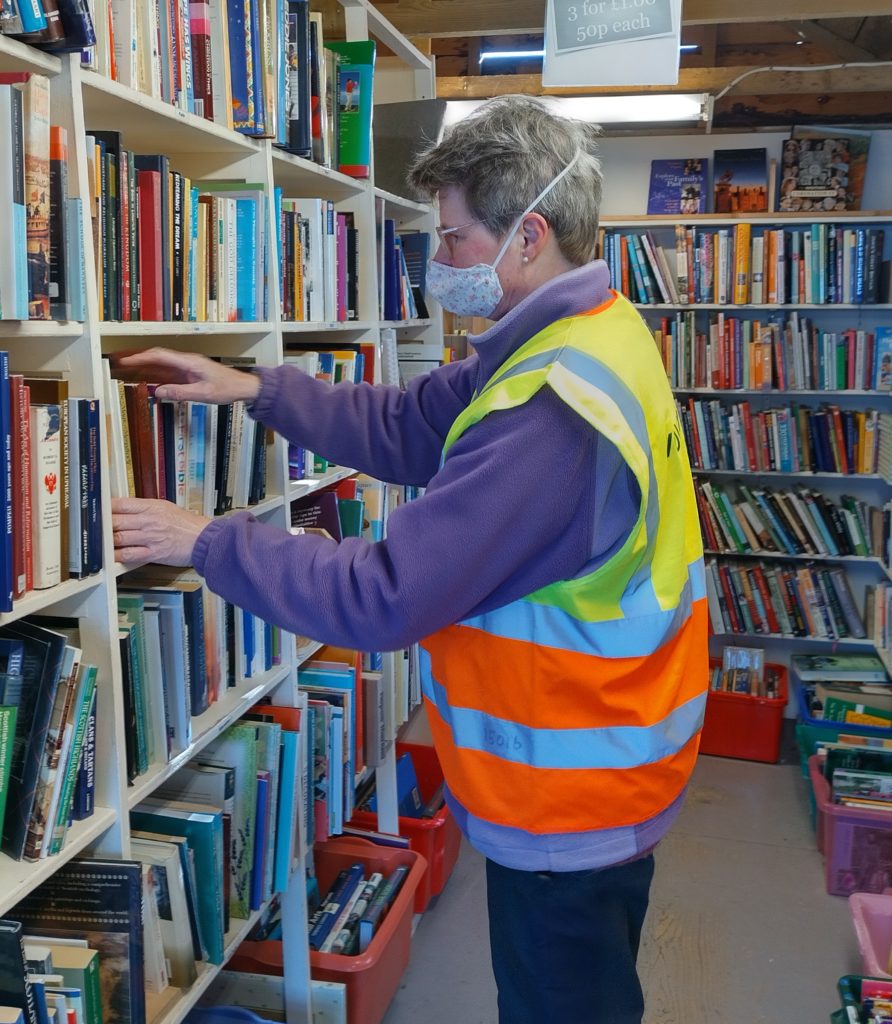 Why not become involved as member. Members play an important role in our social enterprise. We welcome their suggestions on how to improve our activities. It is they who vote on matters at our AGM's and elect trustees from within the membership. Membership costs a one off fee of £1, and anyone who is resident in Moray is eligible to join, as is anyone from outside of Moray who's application is supported by two residents of Moray.